NEXT GENERATION PHOTO & HD VIDEO BOOTH INSTALLATIONS: CLICK HERE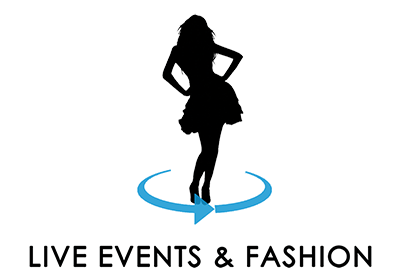 Whether it's at your next fabulous live event or high profile fashion shoot, our exclusive interactive 360 video booth technology brings an added dimension of reality that is sure to thrill your audience.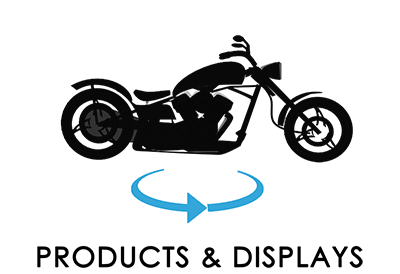 Increase sales & customer engagement with vivid interactive E-Commerce & captivate your In-Store audiences with unique public displays. We offer custom 360 retail solutions to fit every clients requirements.